Great Danes Youth Football Club.

Sawyers Hall Lane, Brentwood, Essex CM15 9BY
(A no smoking/no vaping environment)

Club Colours: white shirt, black shorts, black socks.

Great Danes Football Club provides coaching and League football for Girls, Boys, Men & Women. Age groups from Under 7 to Adult in 5-a-side, mini-soccer, 9-a-side and 11-a-side football. We were first awarded FA Charter Standard status in 2006 and achieved 'Community Club' status on 22 January 2015. Membership applications are now online only. To apply for membership please go to our 'Payments' page. The link is on the menu bar above.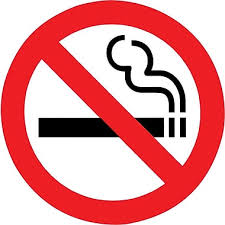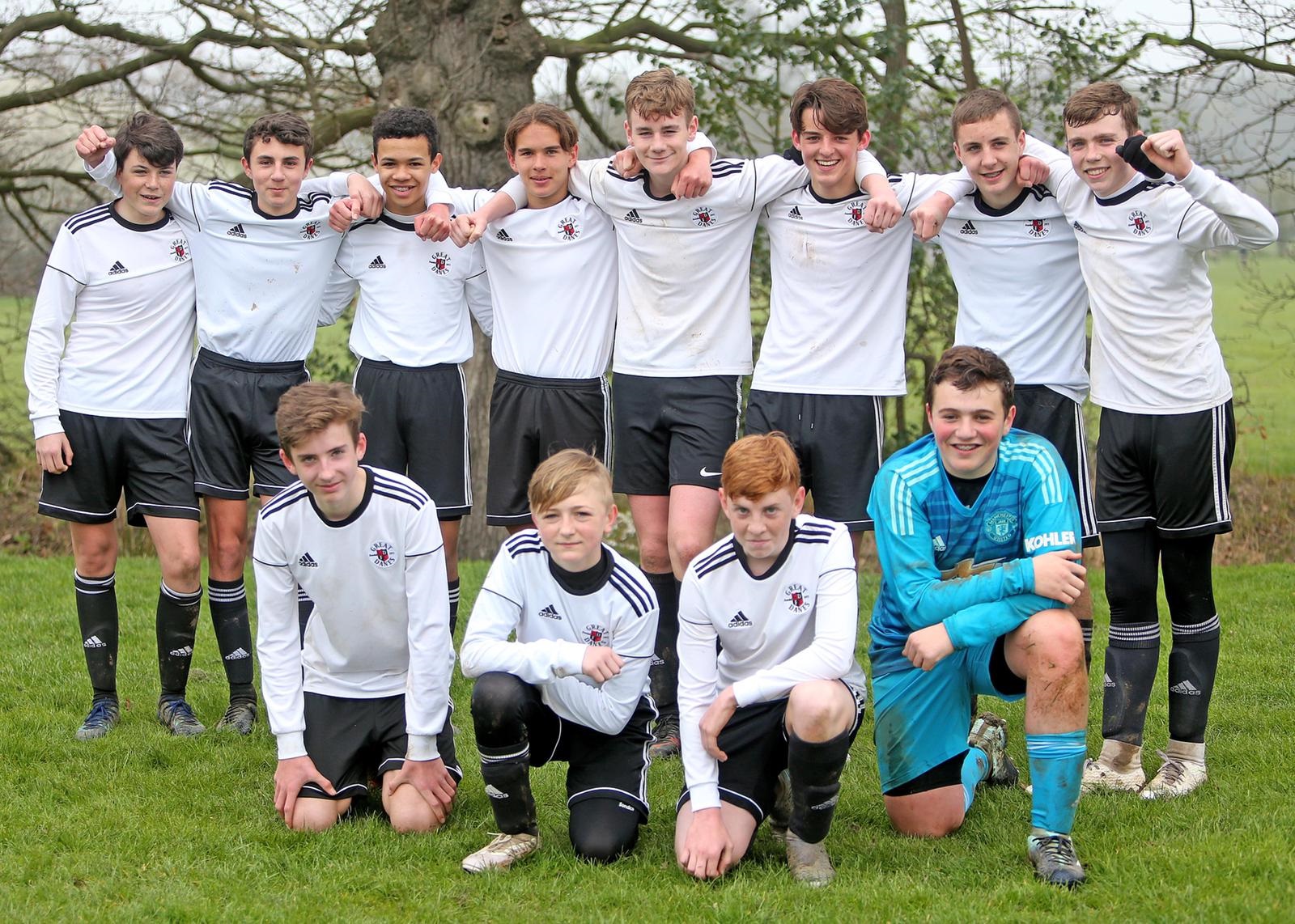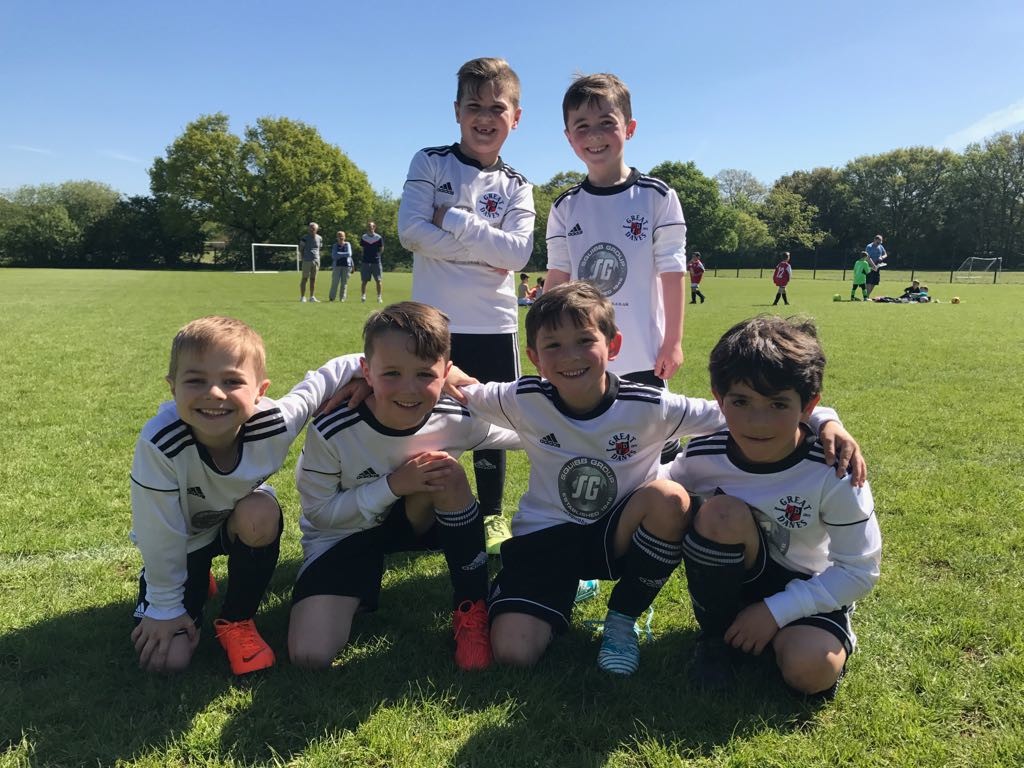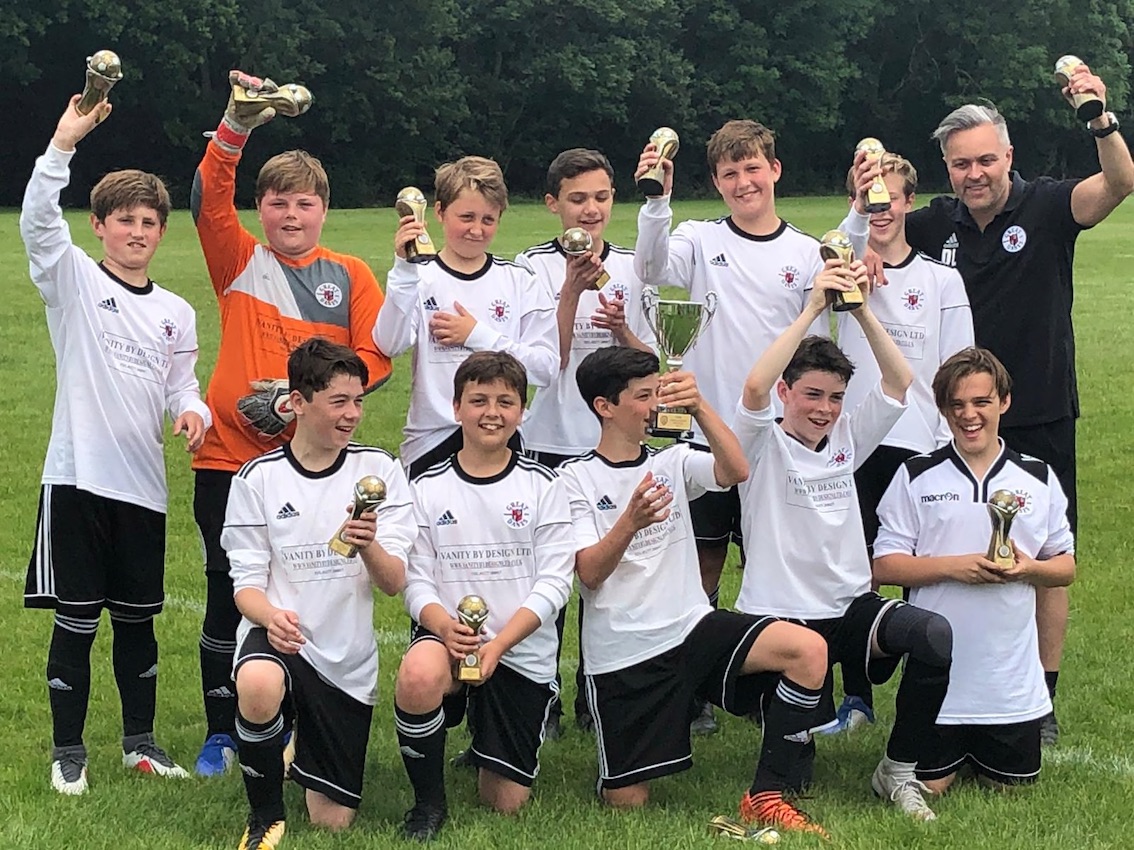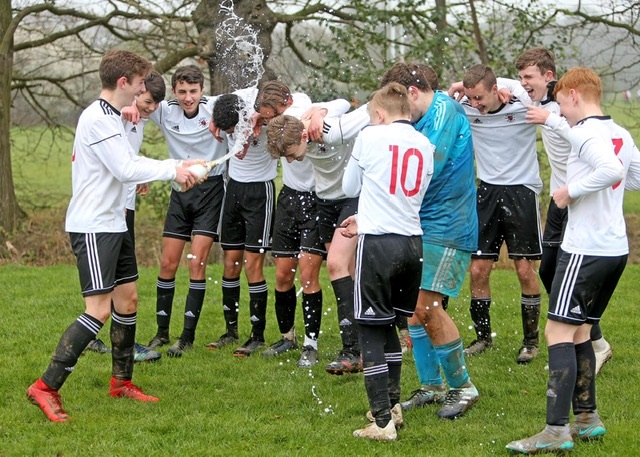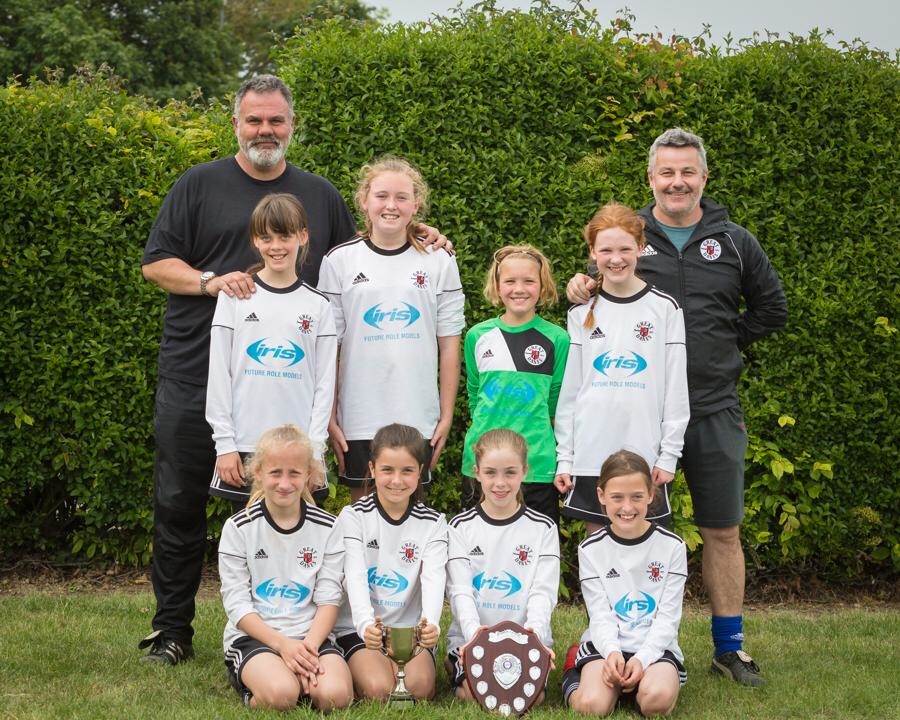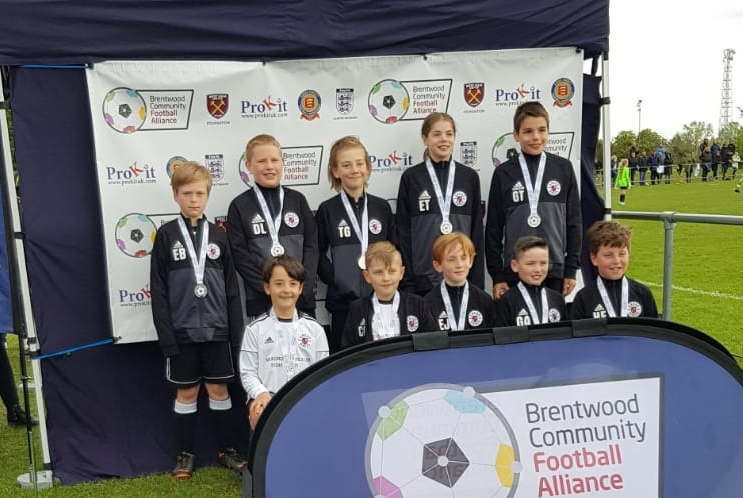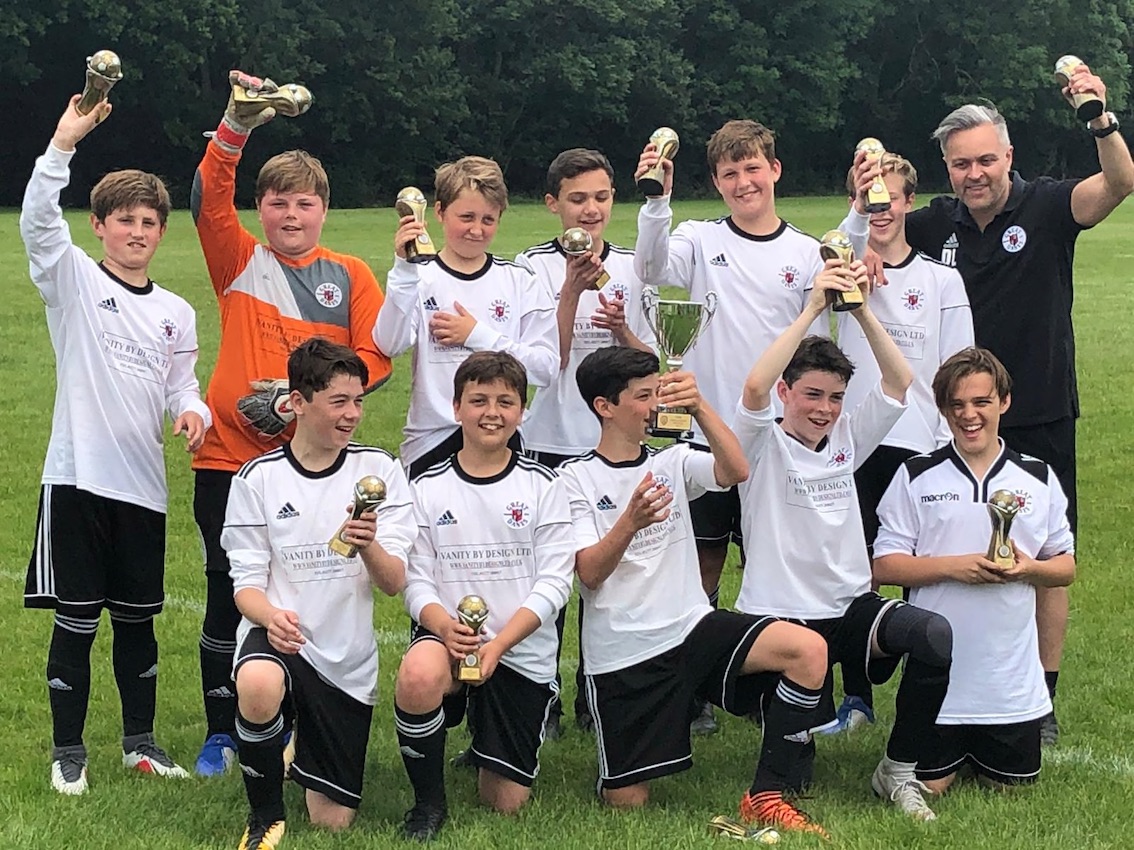 Team Sponsors